Green Energy Doctor
Energy Minder Delivering Affordable Energy
The Energy Minder eliminates the need to consider expensive condensing boilers to achieve energy efficiency. The Energy Minder system in conjunction with a conventional boiler is more efficient than condensing boiler and only a fraction of the price.
The Energy Minder Alleviating Fuel Poverty
The Energy Minder gives a reduction in heating costs of 25% The Energy Minder is particularly important for the vulnerable sectors such as the elderly, infirm and those families on a low income which makes up the majority of tenants, particularly those in sheltered housing.
Reduce CO2 Emissions
The Energy Minder renders a 25% reduction on CO2 emissions, making a significant contribution towards it's environmental targets.
Leading British glass manufacturer that uses eco friendly materials in the production process.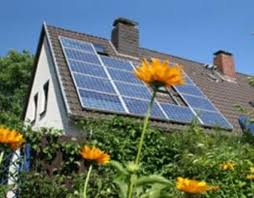 We act as your independent strategic energy partners. We will identify where savings can be made throughout your entire energy value chain. We will then leverage proven technology and true innovation, to manage and deliver the changes needed to realise these savings.
Installing your new electrical equipment is as easy as making a single phone call. Call your local electrician today to get your energy saving equipment installed.
miss sold PPi are quite common in the UK.
This is an on-going process, where we assess, implement and monitor continually to sustain the best possible savings and reductions results.